Hey y'all!  Hope everyone is enjoying this time with family and friends!
I'm reposting this to test my facebook feed.  Sorry if you've already seen it!
 I've had my head in the clouds enjoying the decorating, time off and wonderful sounds of Christmas.  If you have some last minute gifts to take care of, like I do, you'll adore these printable tags and wrapping papers I've found for you!  Click on each image to be taken to the downloads :)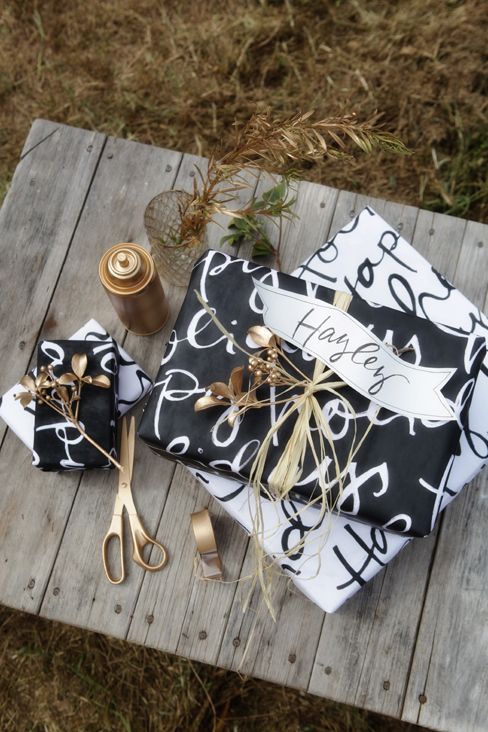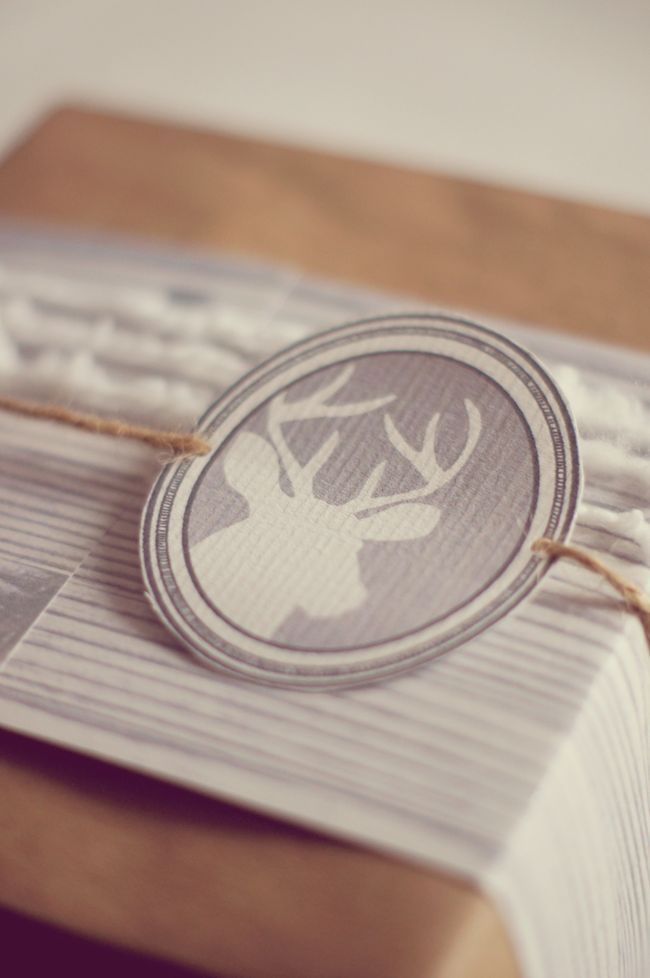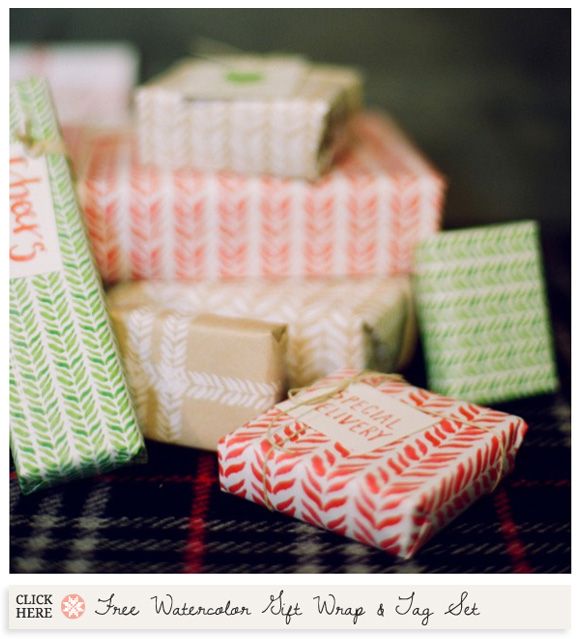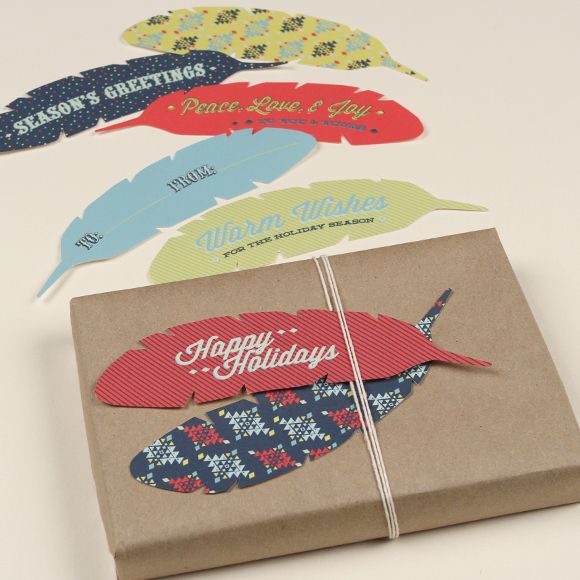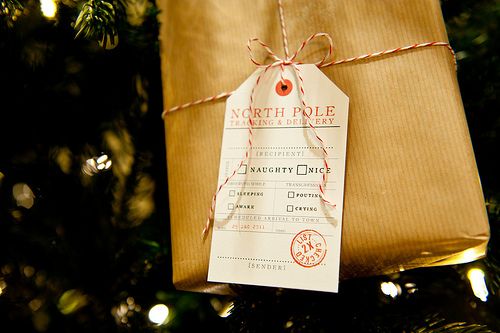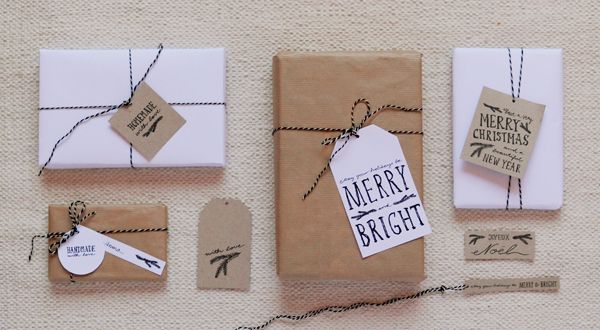 I hope you all have a wonderful holiday season!