Here we are my friends!  I've worked up enough nerve to post my before photos of my bedroom, yippeeee!   I'm following along with Donna at Funky Junk Interiors to complete a room in 2012.  I'm starting with this room and will move to the next one when every piece of this room is done!
Are you ready to see the most bland boring BROWN bedroom in history?!  You might want to avert your eyes!
Here is what you see when you walk by the door: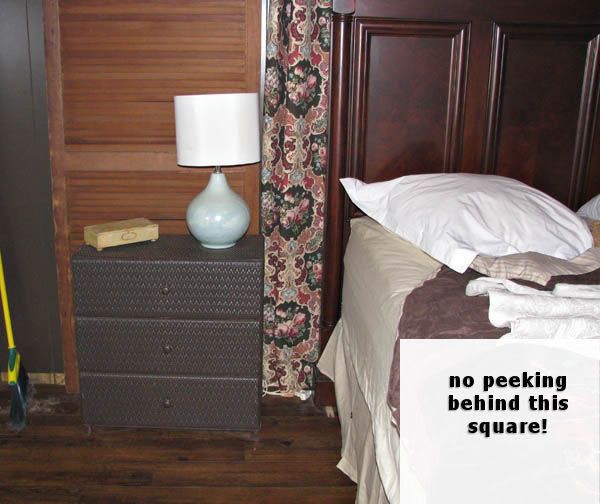 and here is my commentary on it: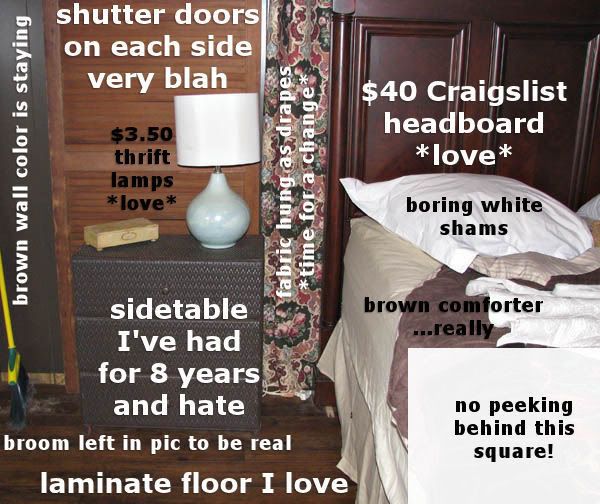 so here we go, the rest of the photos will have my lovely notes that show you what is what.  If that didn't scare you off, keep checking it out!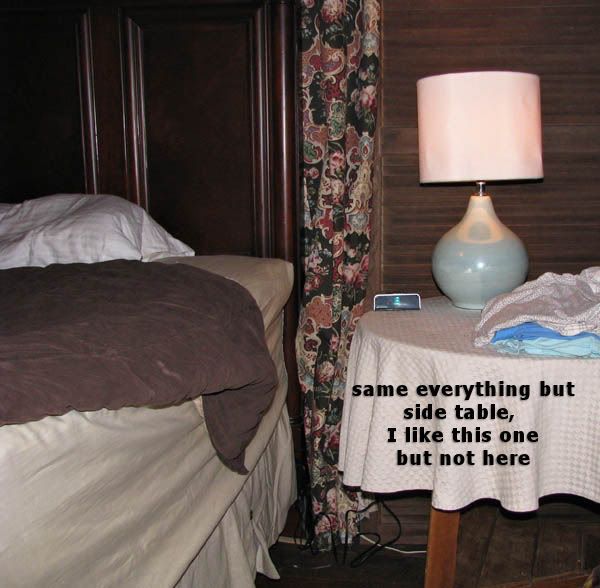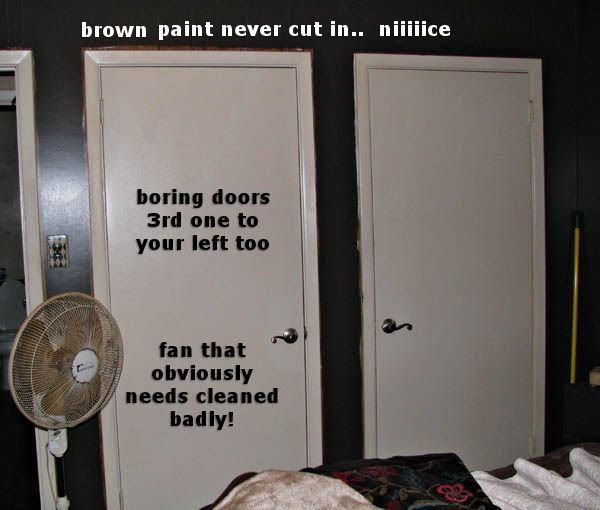 and last but not least, a photo of a dresser I'm painting to go in the room:
If you made it this far, I LOVE YOU! hehe  That's how things are now but they are changing for the better!  Lots of color and texture are being added and a whole lotta FUN too!
I'd love it if you want to follow my progress!  You can find my world, Gypsyland, on facebook (link at top right) and of course, I'm on pinterest.
Are you tackling a project in your home?  I'd love to hear about it!